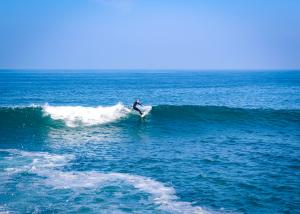 I'm really happy to be hosting my first Fine Art America contest, Action! Artists are invited to submit up to two images that convey action or a sense of movement. I'm truly blown away by all of the talented people who have submitted their work. A few that immediately stand out to me are Tango Dancers by Farideh Haghshenas, and Martin Konopacki's restoration of Marge and Gower Champion 1952. I guess I like dancing! Many beautiful long exposure waterfalls were submitted as well as surfers shredding it up.

Voting commences on January 23, 2018 through January 26, 2018. The winner will be featured in an interview on this blog and the 2nd and 3rd place winners will have their images featured on my Facebook page, NaturAli Images.

Thank you to all who submitted so far and good luck!